Stamp Duty for FTB's on Shared Ownership up to £500k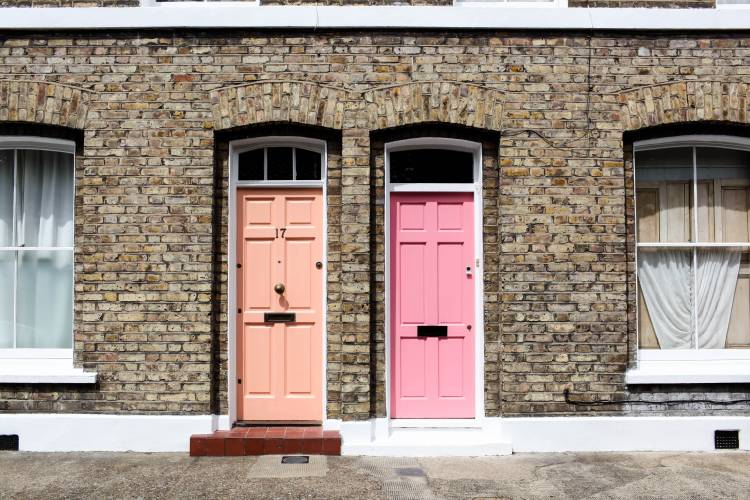 Following yesterdays budget we have updated QuoteXpress to account for the new zero rate Stamp Duty for First Time Buyers purchasing Shared Ownership Properties for up to £500,000.
Chancellor Philip Hammond said the exemption would also apply to all shared ownership homes bought since the last Budget (Nov 2017).
More information on stamp duty for shared ownership properties is available on gov.uk.