Stamp Duty abolished immediately for first time buyers on properties under £300,000.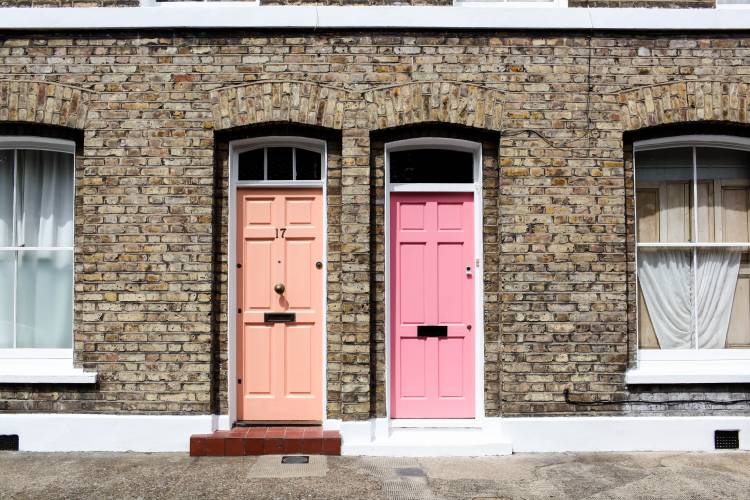 Stamp Duty has been abolished for first time buyer buying properties under £300,000. The change was announced by the chancellor in todays budget.
First time buyers purchasing properties between £300,000 to £500,000 will also see a reduction in the amount of SDLT they pay. The chancellor estimates that this will result in 80% of first time buyers not having to pay any stamp duty.
Our QuoteXpress platform will be updated at midnight on the 23rd of November to reflect the new changes - ensuring that your law firm can continue to provide instant accurate quotation estimates.