LSoS Price Transparency Guidance - Read Our Guide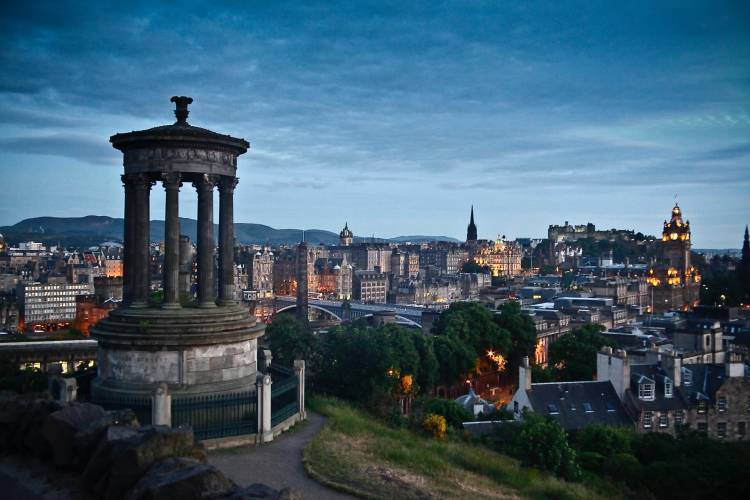 The Law Society of Scotland has released new Price Transparency Guidance for the firms it regulates, which is due to come into effect on 1st July 2020.

The guidance was produced to reflect the findings of the Competition and Markets Authority Report (CMA) Legal Services Market Study regarding price and service transparency.

The study concluded that consumers were disadvantaged by the lack of readily available price information from providers of legal services, thus preventing them from making informed choices when seeking choosing a provider.

Whilst the focus of the market study was legal services providers in England and Wales, the Law Society of Scotland has also sought to act upon its findings for the benefit of both its members and consumers of legal services, noting within the new guidance that it "has a statutory duty and objective to promote the interests of the public and competition in the provision of legal services".

We have produced a guide to how the new Price Transparency Guidance will affect LSoS regulated law firms, and how QuoteXpress can help firms provide transparent pricing through their websites.