CLC's new Price Transparency rules to come into force by December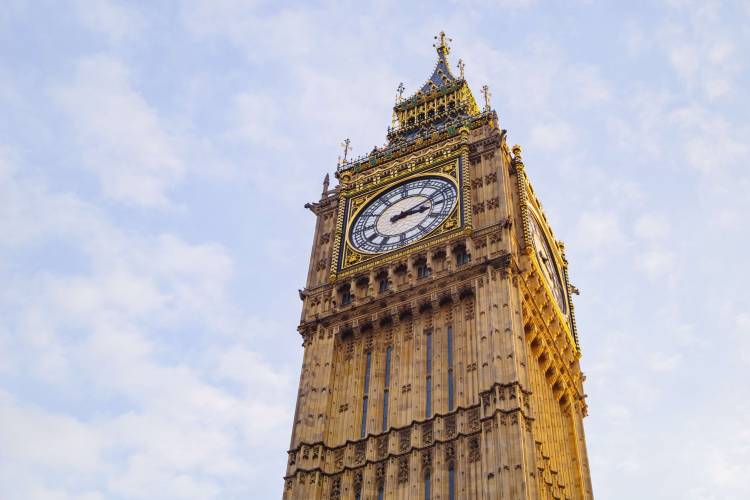 New price transparency rules are set to come into force by December 2018 for CLC (Council for Licensed Conveyancers) regulated law firms if the changes proposed in the latest consultation are adopted. The consultation will run until 29th June.
The proposed changes to the rules are the CLC's implementation of the Competition and Markets Authority's (CMA) recommendations set out in its Legal Services Market Study regarding price and service transparency.
According to the CLC:
"The changes aim to provide better transparency for consumers and foster innovation and competition in the legal services market whilst having minimal impact on the regulatory burden on the profession."
The CLC proposes that firms will be required to:
provide information on costs on their websites

make available on their websites standard information about the services that they provide, key stages in the delivery of those services along with indicative timescales

make available on their websites standard information about how to make a complaint, client protection arrangements and regulatory status
In addition firms will be encouraged to consider the benefits and risks (for them and their clients) of:
The good news for law firms is that recent research found that websites with a fee estimate tool on them generated more enquiries than those without. You can try our fee estimate tool free of charge for 30 days and run your own test - register for your free trial today!