Chancellor announces no Stamp Duty to be paid on Property Purchases up to £500,000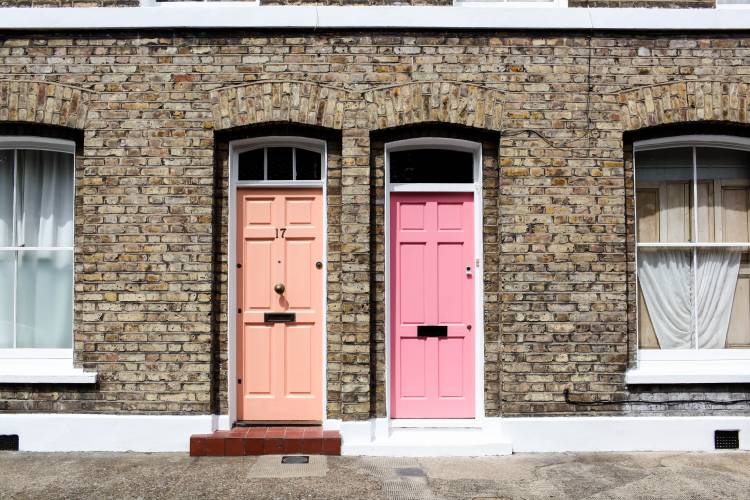 The Government has introduced an eagerly anticipated Stamp Duty Holiday for property purchases up to £500,000, with the changes coming into effect immediately and running through until March 31st 2021.
Rishi Sunak, Chancellor of the Exchequer said "Today I am increasing the threshold to £500,000. This will be a temporary cut running until 31st March next year. And, as is always the case, these changes to stamp duty will take effect immediately."
According to Sunak, this will see the average Stamp Duty bill fall by £4,500 and nearly 9 out of 10 people buying a main home will pay no Stamp Duty at all.
The QuoteXpress platform has been updated to account for the new Stamp Duty rates - ensuring that our platform continues to support firms wishing to provide instant, accurate and transparent conveyancing quotations.
More information on the changes can be found on gov.uk.